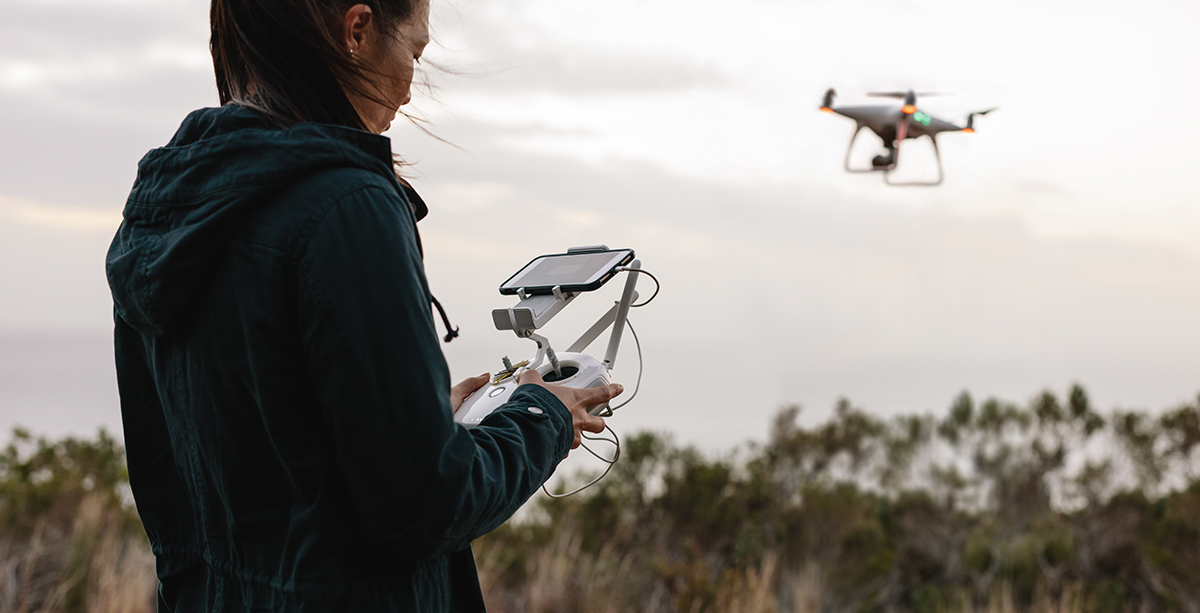 Drone insurance for leisure, services, and enterprises
Comprehensive protection for private, voluntary or commercial use. We insure all individuals and companies based in the EU.
Overview of our insurance tariffs
Since August 10th 2005, a model owner liability insurance for all model planes, copters and drones (so-called UAVs, unpiloted aerial vehicles) is required by law, regardless of their take-off weight. (§ 33, 37, 43.2 LuftVG (German Air Traffic Act). This also applies to vehicle and ship models: Frequently, they are not covered by your private liability insurance. We offer you the best tariff for your requirements!